All of our journeys are calculated via GPS, so you know the price before you travel and there are no surprises at the end. Whether you book by app or online, you can be satisfied knowing your price in advance.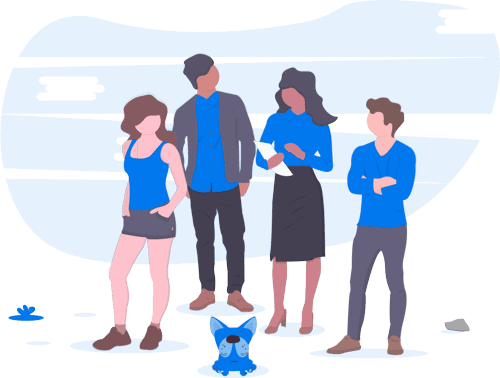 Taxi Jobs Maidstone
Meet the Directors.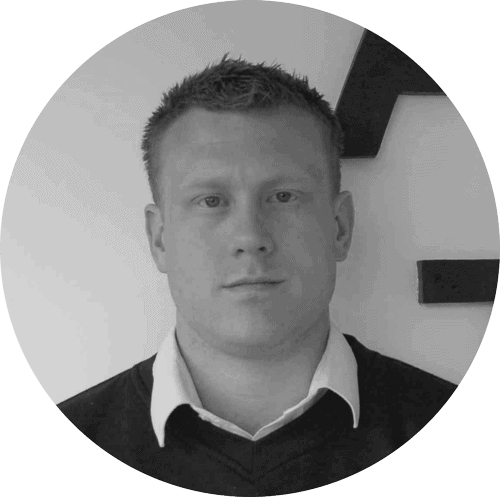 Tom Veitch
Operations Director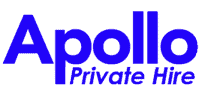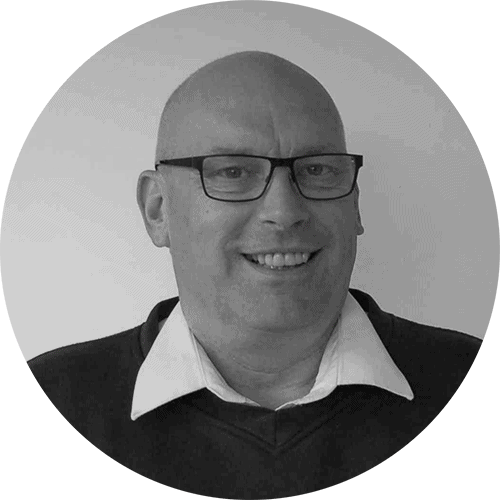 Bob Veitch
Managing Director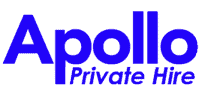 Apollo Private Hire
Our Philosophy.
Timely Answering
We take care over obtaining correct booking information, so you get to your desired destination quickly and safely.
Call Etiquette
Your experience with Apollo Taxis starts with the phone call. We are friendly, polite and professional. 
Advanced Technology
We use a modern dispatch system that allows us to choose the driver closest to you, lessening your waiting times.
Book online or via our app, the choice is yours.
No matter which method you choose, the results are the same.
We've developed both systems to work seamlessly with each other, giving you the freedom of booking however you prefer. Our app gives you the most control over your booking, with features such as being able to track your driver, store your payment methods and much more. Give our app a try today, or book via our online portal.