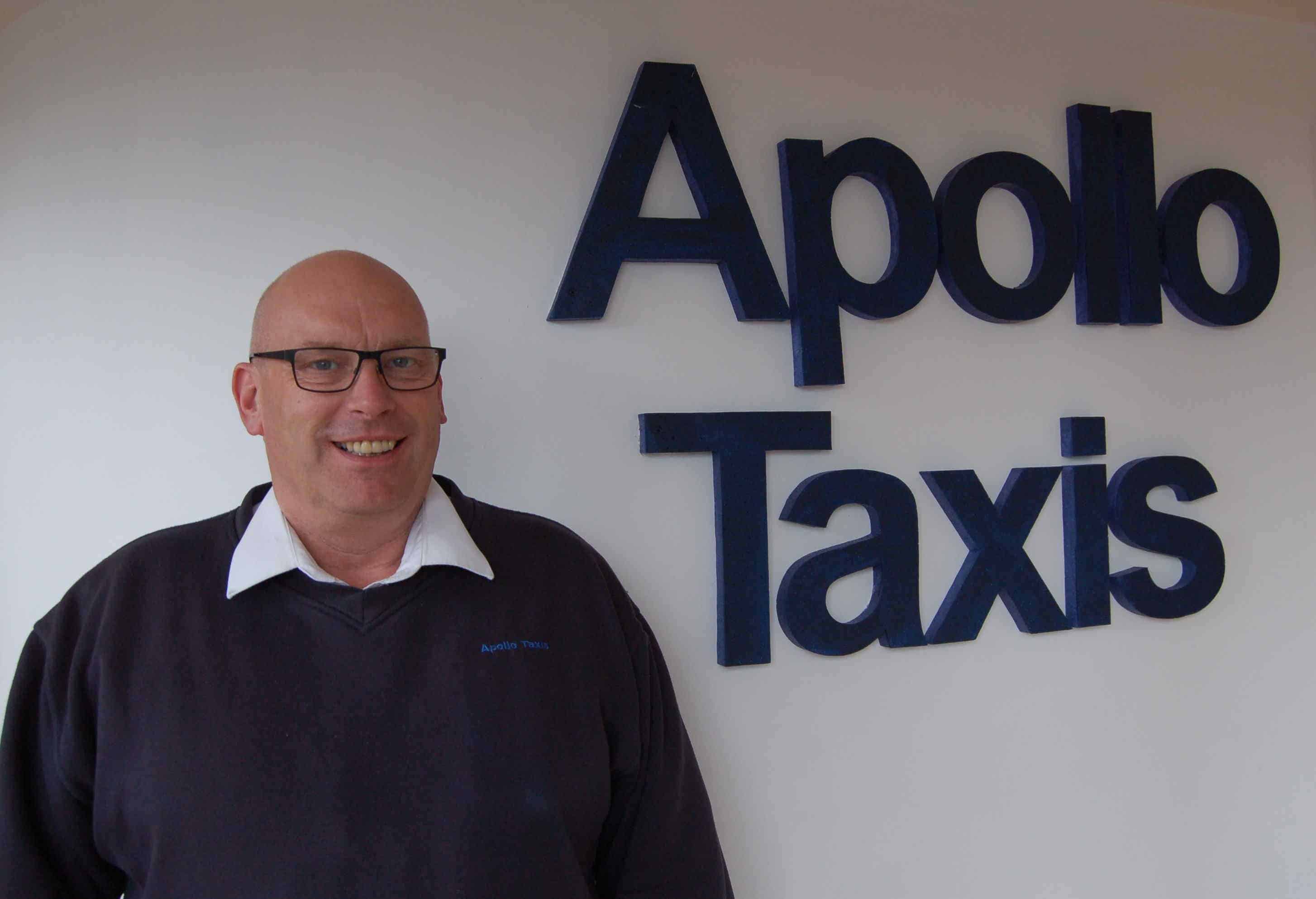 Bob Veitch
Managing Director Apollo Taxis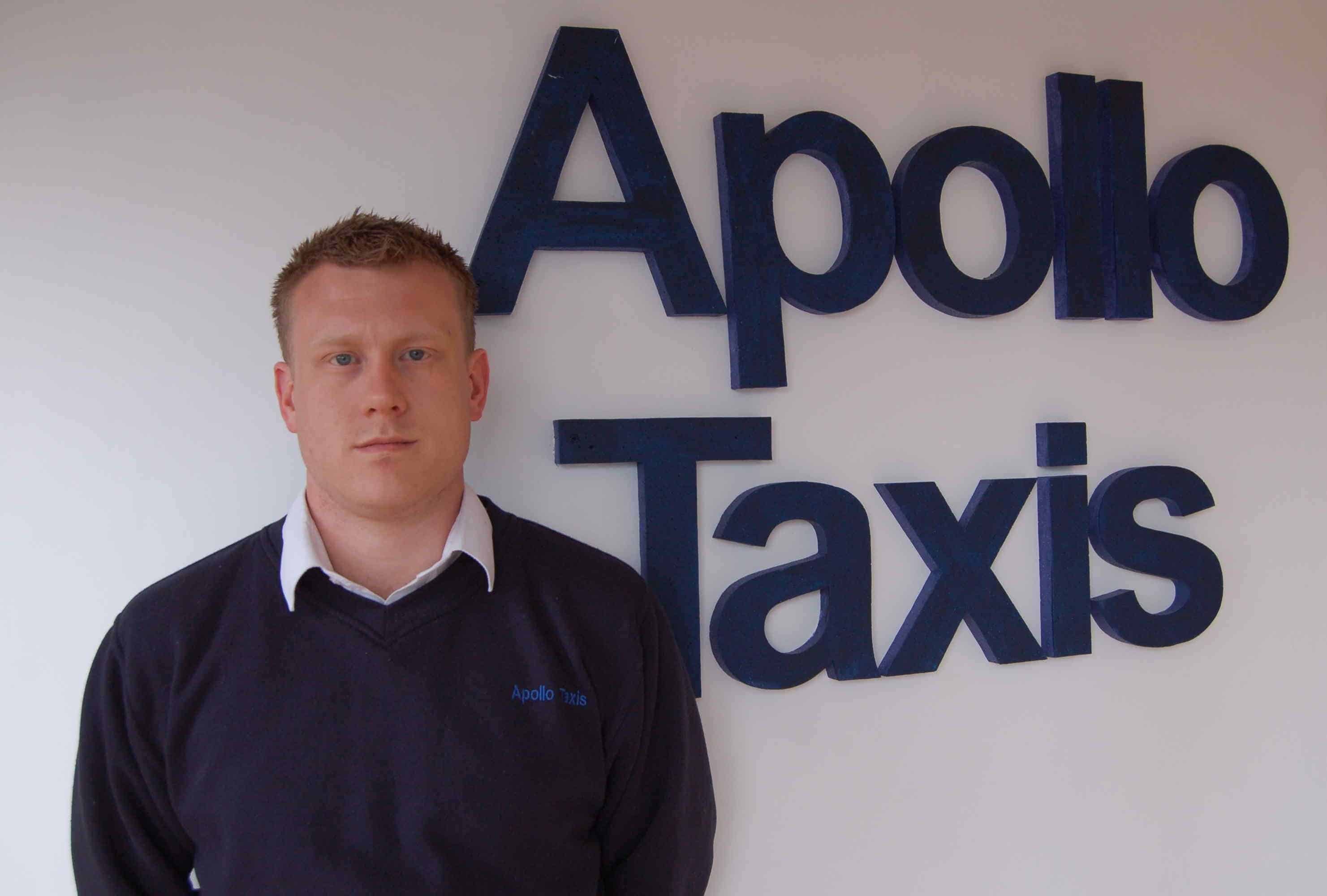 Tom Veitch
Operations Director Apollo Taxis
Timely Answering
Taxis in Maidstone and Ashford
Our Apollo Taxis team – based in Maidstone and Ashford – are there to make life easier for the customers and the drivers. Obtaining the right information about the address to either pick you up or drop you off is key, so please be patient with us so that we can make sure we have the correct details regarding your booking.
Call Etiquette
Your experience with Apollo Taxis starts with the phone call. We are friendly, polite and professional.
We are always striving to make the whole experience a pleasurable and easy one and are always pleased to get constructive feedback from our customers. If there is anything you think we could do to make your experience a better one then let us know!
Advanced Technology
We use a modern dispatch system that allows us to choose the driver closest to you, lessening your time waiting for transport to your destination. Once you have placed your booking with us, rest assured your taxi will arrive at the appointed time.
We are pleased to offer both Private Hire and Hackney vehicles in the Tonbridge & Malling borough and Private Hire vehicles in the Maidstone and Ashford boroughs'