Apollo Pricing
Our Pricing Explained
All of our journeys are calculated via GPS, so you know the price before you travel and there are no surprises at the end. Whether you book by app or online, you can be satisfied knowing your price in advance.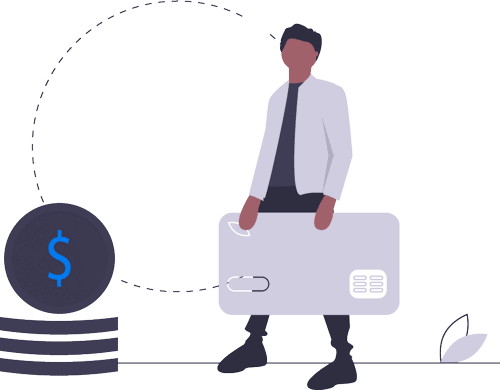 Apollo Taxi Maidstone
We take no detours with our pricing.
Very simply, our pricing is based on the shortest route from point A to point B:
Our vehicles are tracked by GPS, allowing our booking and dispatch system to calculate the shortest route and the best possible fare for your journey. None of our vehicles are fitted with the traditional taxi meters used by most other taxi companies.
If you are quoted for a price over the phone, via the web or by app, there will be no change to the price providing there is no deviation to the booking, regardless of the route taken.
The only time your price may change is if you ask to be taken to a different destination. On these occasions our dispatch system will automatically work out a new route and the best price for you.
Need a price check? Head on over to our bookings page, or download our app today to input your details and receive your journey fare before you order!
Making the Taxi process easier, simpler, faster.
We developed this app to make your lives easier:
See your journey history
Receive receipts for every journey
Register a card so you need not worry about payment at the end of a journey
Receive an on the spot quote at the click of a button
'Pick me up here' feature using a pin drop
Select regular destinations, save favourite places: home, work etc.