Our Reviews
Our customers come first.
We make it our mission to ensure all of our customers have the best possible experience with us. Check out some of our reviews below to see why people put their trust in Apollo to get them where they need to be.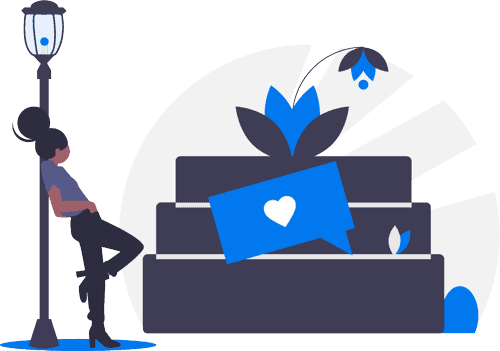 Apollo Taxis
Our Reviews.
Book online or via our app, the choice is yours.
No matter which method you choose, the results are the same.
We've developed both systems to work seamlessly with each other, giving you the freedom of booking however you prefer. Our app gives you the most control over your booking, with features such as being able to track your driver, store your payment methods and much more. Give our app a try today, or book via our online portal.