Driving Jobs Apollo
Apollo Taxi Careers
Established as a premier private hire company for the last 10 years in the Maidstone area, we are always on the look-out for driving talent to join our team. Take control of your hours and realise your earning potential with a career at
Apollo Taxis
.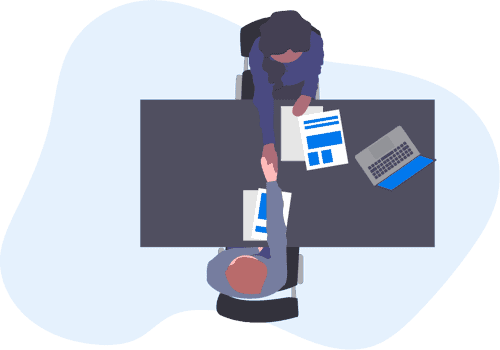 Taxi Jobs Maidstone
Drive with us today.
Our Reputation/Promise
So what sets us apart from the other taxi companies in Maidstone? We provide our drivers with cutting edge technology in the cars, assigning you your next job quickly and easily. With our new app, working for Apollo just became even easier.
Driver Standards
Apollo owes a lot of it's success to the quality of our driving team. When looking for new drivers to join our team, we look for people who share our passion for excellent customer service and who take pride in themselves and their work.
Taxi Jobs Ashford
Full time drivers needed.
Apollo Taxis are looking for drivers with excellent customer service:
Open 24 hours meaning there's always a shift that suits you
Self employed drivers that can have massive earning potential
Owner drivers are welcome or we can help you with access to a vehicle
Contact us today to arrange an appointment, immediate starts preferred
A private hire license is needed with Maidstone, Tonbridge and Malling or Ashford council. If you don't have a license, we can help you with this.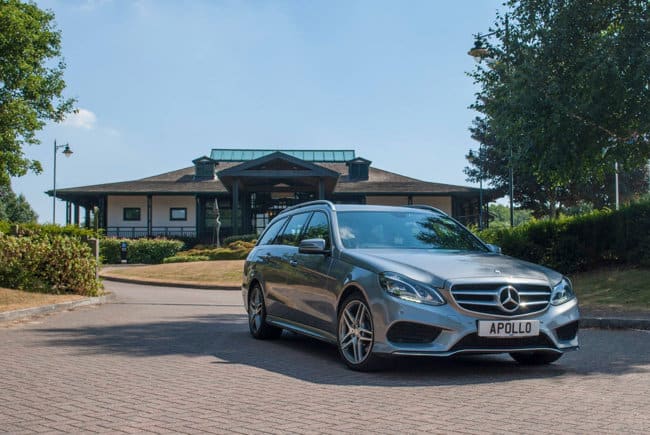 Assistant Shift Manager
Due to internal promotion, Apollo Private Hire are looking to recruit an Assistant Shift Manager for their busy town centre office.
Apollo have proudly enjoyed year on year growth and we wholeheartedly believe that a lot of this success is due to the exceptional customer service we provide. It is therefore important for us that we find just the right person who shares our passion and work ethic.
This key position has a major part to play in our company being able to provide the quality service we are proud of, and always promise our customers. Our Assistant Shift Manager role is an enjoyable combination of problem solving, leading a team and getting involved in ways to help our business grow.
Apollo is open 24 hours a day, 7 days a week so it is crucial that the successful candidate is willing and able to work a variety of shifts including weekends, nights and bank holidays.
Full training will be provided but the successful candidate will:
Be confident with a strong character and an ability to remain calm under pressure
Have the ability to think outside of the box when problem solving, and be able to make difficult decisions
Be a proficient communicator with excellent organisational skills.
Be a positive and proactive worker who is able to motivate a team.
Have a good understanding of Maidstone and the surrounding areas.
Have a desire and natural talent for exceptional customer service.
Have a flexible approach to working hours.
Educated to at least GCSE level.
Be computer literate.
Due to working hours, applicants should be at least 18 years of age.
Apply Here
Apollo Taxi Careers
We want to hear from you.