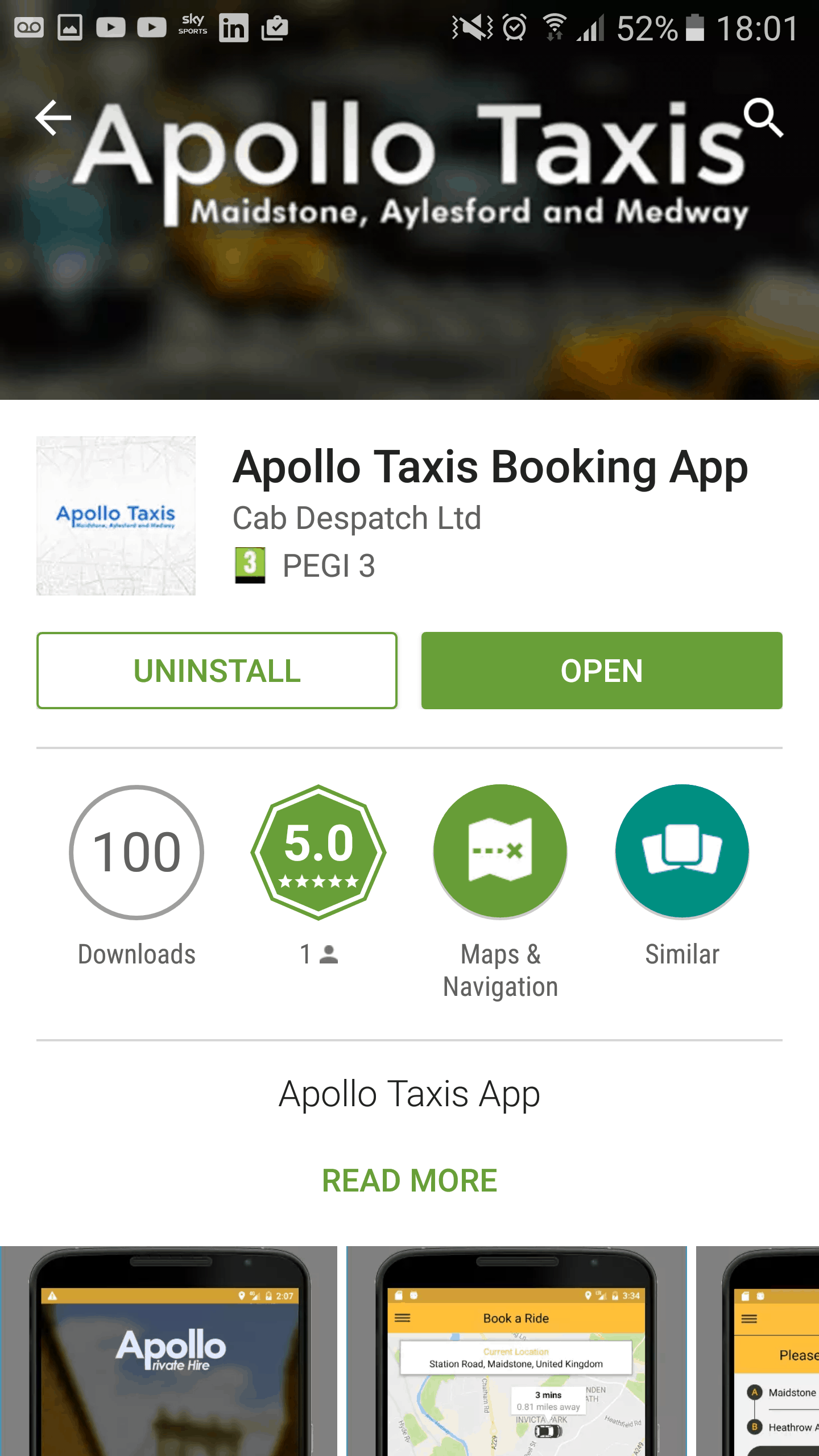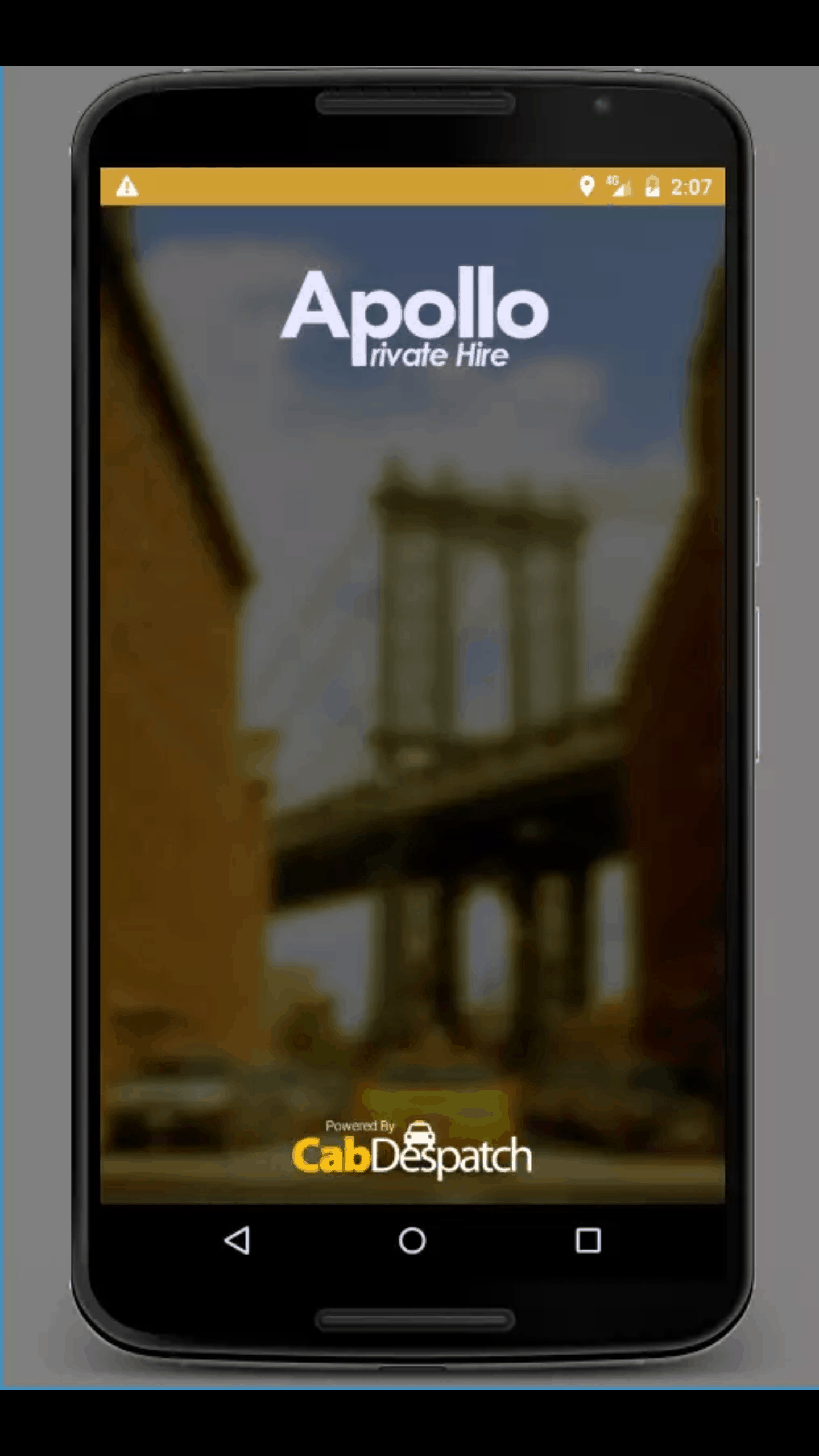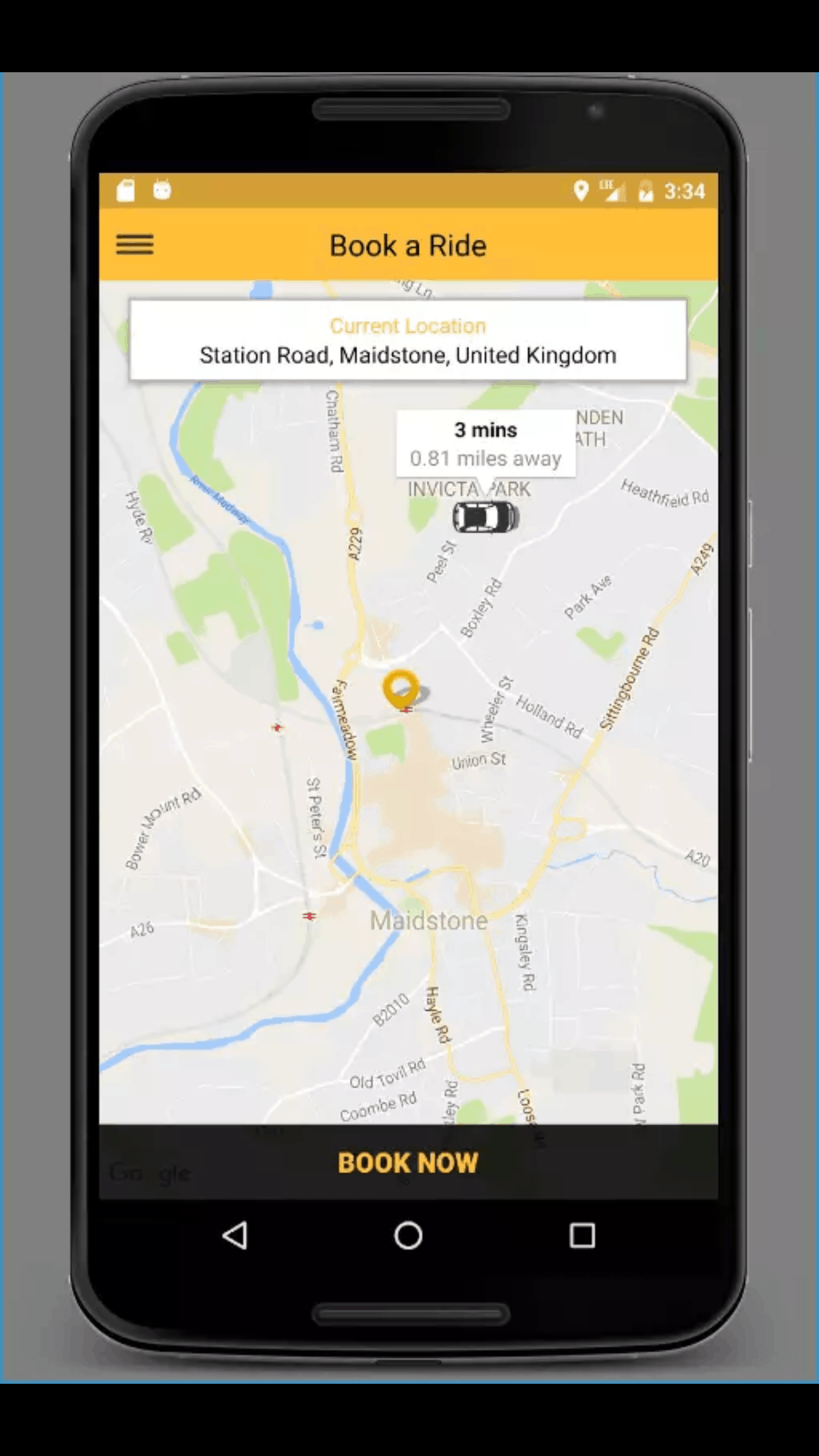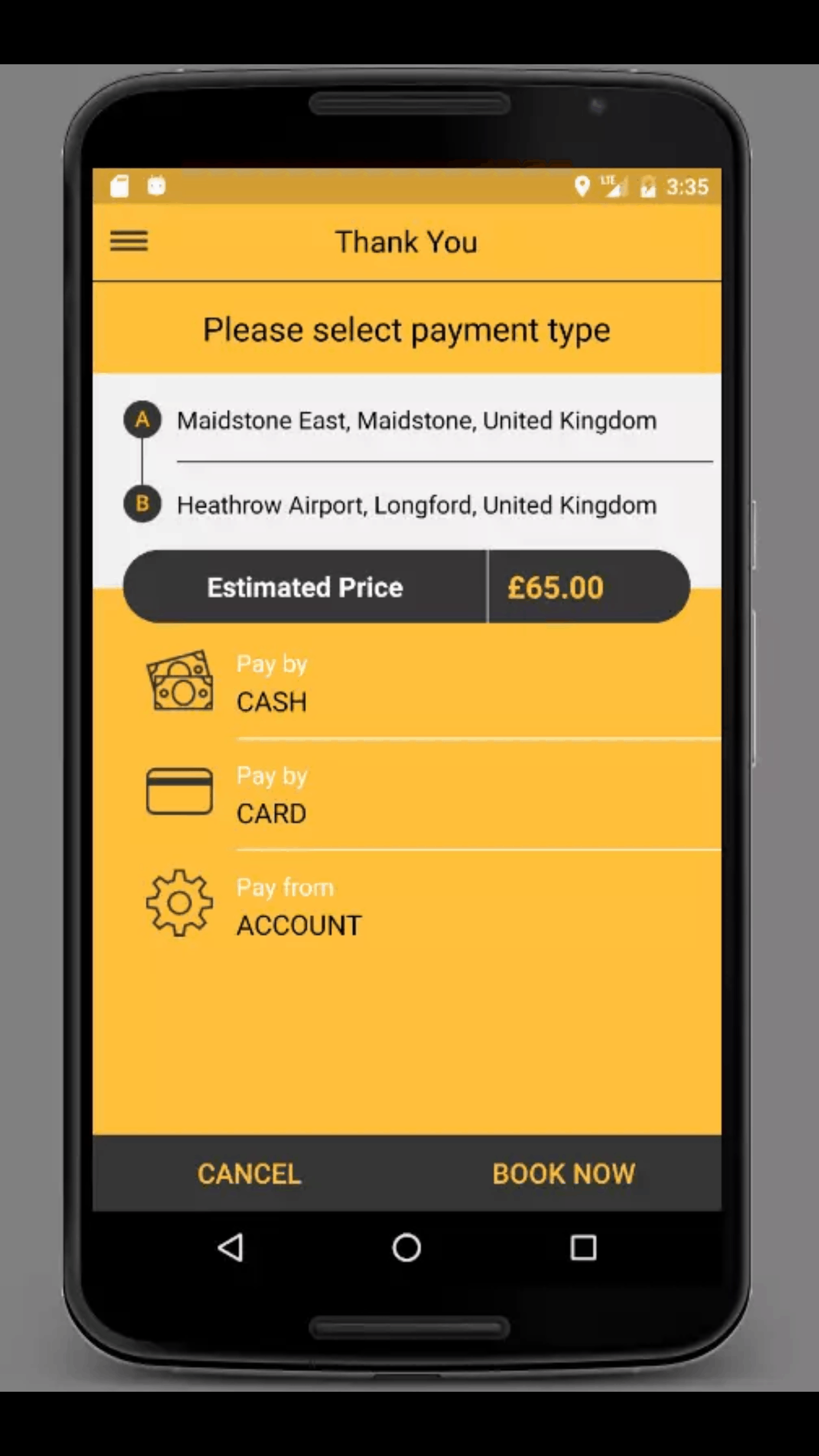 Our App upgrade
We have upgraded our App so that booking with Apollo Is quicker, easier and more convenient than ever. We have spent time making sure that all your bookings can be made in seconds rather that minutes.
See where we are
You can see where our free cars are at any time of day. You can make bookings with just a few taps on your phone. We will even remember your previous journeys so that you can re-book in one tap.
How to pay
Our Maidstone taxi App allows you to pay at the time of travel by cash or card, in advance or if you have a corporate account with us you can put your bookings straight onto you account.
All the usual perks
You will still get all of the usual perks, like tracking your car, updates by text and the ability to rate your drivers. We appreciate all the feedback we get from you guys so any opinions on our app would be great so we can continue to grow and be the best taxi company in Kent.
DOWNLOAD OUR NEW APP NOW
And make booking with Apollo easier than ever
Get a taxi maidstone quote and book in seconds