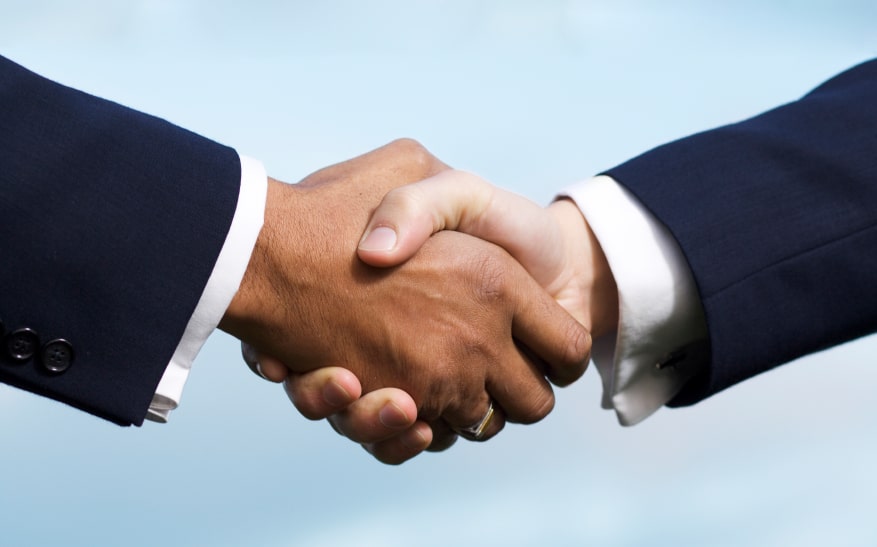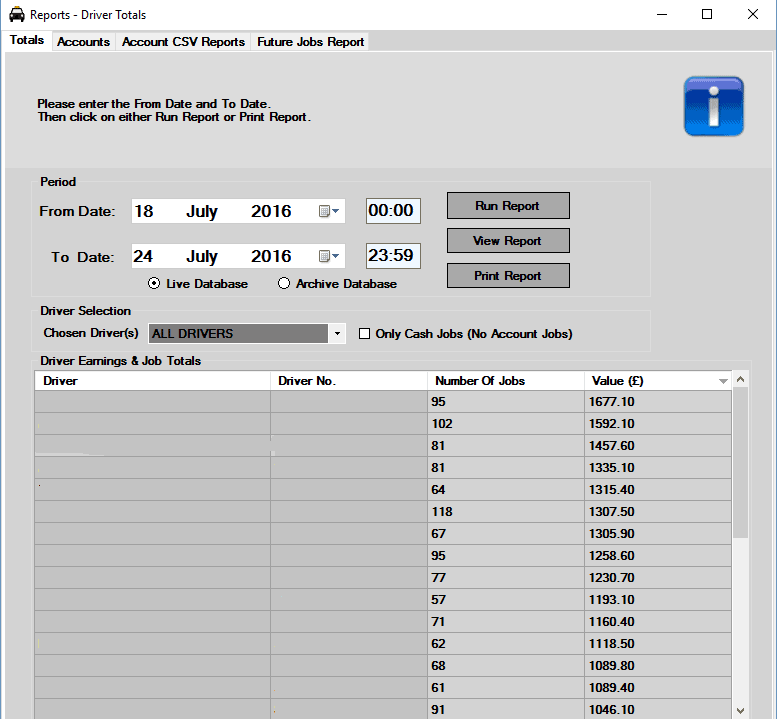 Have you ever wondered how much you could earn?
Have you ever sat at work and thought, what am I doing? I come to work everyday and earn money for someone else? Why do you do that, is it because you like the security blanket of a guaranteed wage at the end of the month? Is it because you have got stuck in a rut and feel you cant get out of it? Is it because you cant see how you can earn the money you need doing something else? Well maybe its about time you took the plunge and looked into working as a driver for Apollo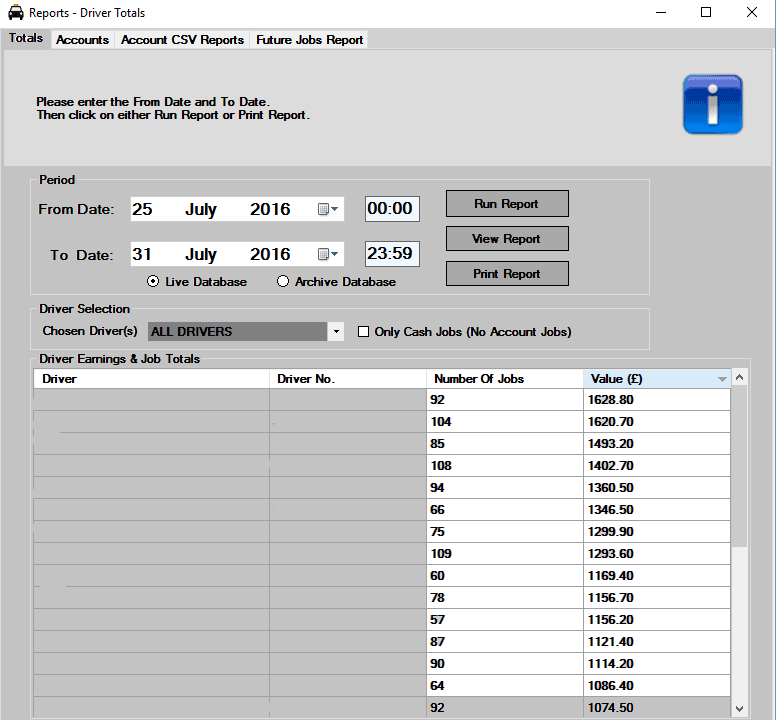 Why work with Apollo?
So why would you want to work with the most highly recommended company in the area? The company that  delivers the best customer service, the company that is always in demand? Just think If you work with Apollo you will be free to earn as much as you want. You choose what shifts you want to work on an ongoing basis, If you want more you can! The amount you earn will depend on the amount you work, and we will do everything we can to make sure that happens for you! We work as a supplier to your business and its our job to find you work and keep you going. As long as you keep to the standards our customers expect and deserve the rest is up to you.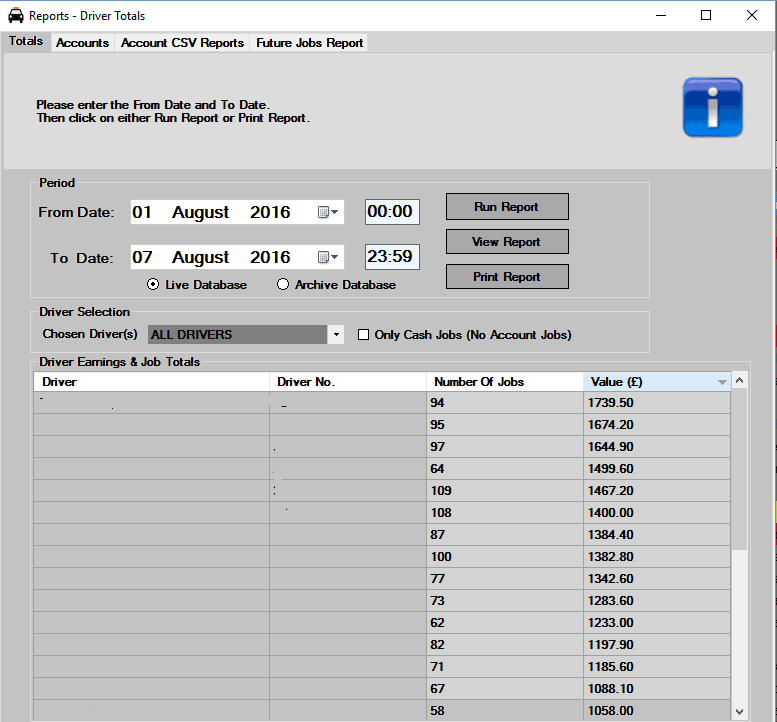 So whats the catch?
Apollo work's as an operator and it is our job to supply you with job's so that you can earn as much as possible. We want to supply our customers with the best drivers and in return our drivers get the best customers!
So how does this work: We will charge you a commission for finding the work but the rest is yours. On the surface this looks like a driving position but more than that it is a customer service role. You will be the face of Apollo and your standard of service directly impacts peoples opinion of Apollo. Therefore we only accept the best and most customer orientated drivers. Apollo will regularly send surveys out to customers to make sure that everyone is providing th best level of service and that's why we remain the most highly thought of company in the area!  You will need to have a private hire license (Maidstone or TMBC) but don't worry if you don't have one we can help with the process.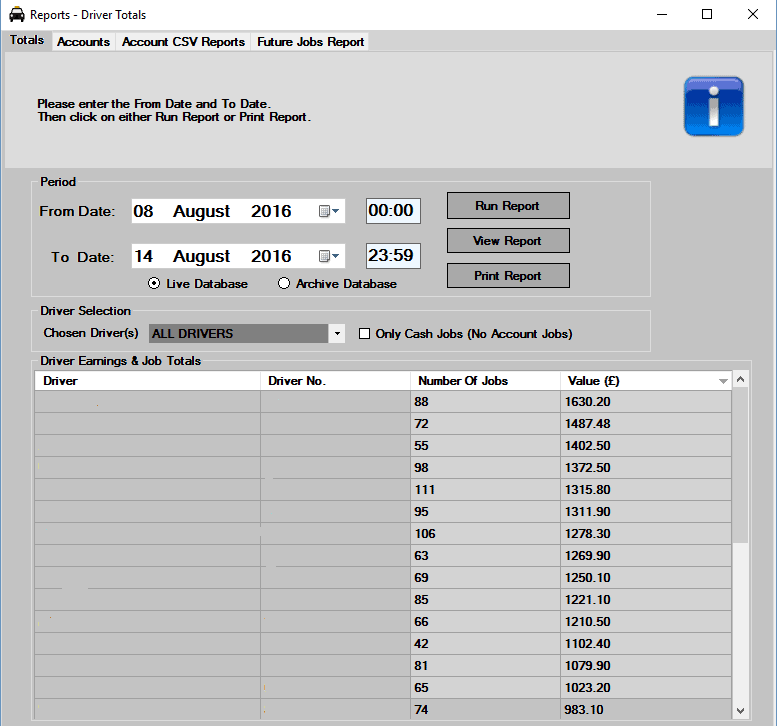 And how much can I earn?
So now you know how it works and why you need to look at Apollo as your next potential career move, how much can you earn? We'll just take a look, the images above are taken straight from our computerised booking system showing 4 week's worth of drivers figures, these figures are pre-commission and we estimate that drivers will take home between 40-50% of this figure every week. So as you can see If you want to earn and are prepared to work then you can earn the money! Please also realise that we never close, so weekends and nights need to be considered.
Just as a little extra none of the figures displayed show any tips the drives take! Tips are dependant on your level of service!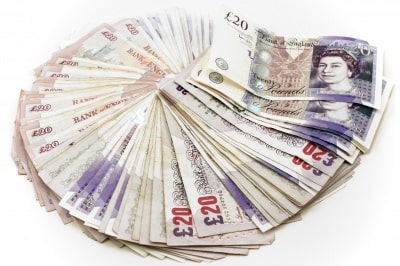 How much could you earn with Apollo?