£5 off your next trip to the airport with code 5AIR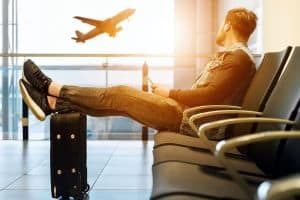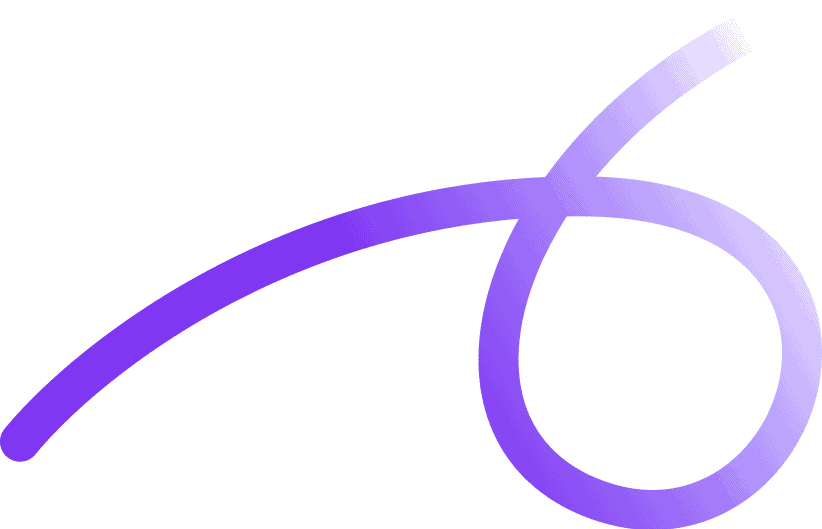 When can you use the code:
Promo code 5AIR works when booking a car to the following airports:
London Gatwick
London Heathrow
London Stansted
London City
The code will not work collections from the airport. 
Here's the rules:
KEEP YOUR CAPS LOCK ON 5AIR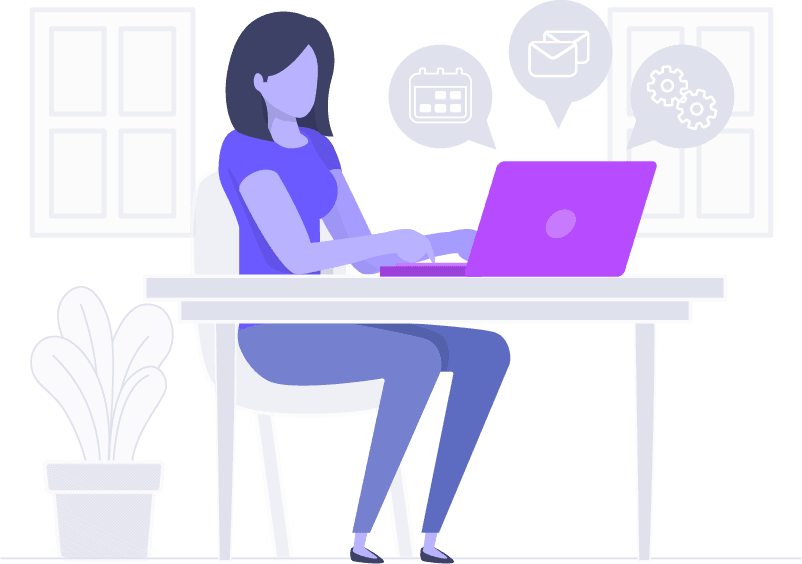 The Promo Code will only work with bookings made online or by App

The code can only be used once per user.
However you are free to tell all your friends and family.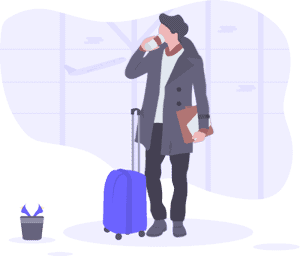 Can only be used to the airport
Return trips are not included. The code will only work when booking trips to the airport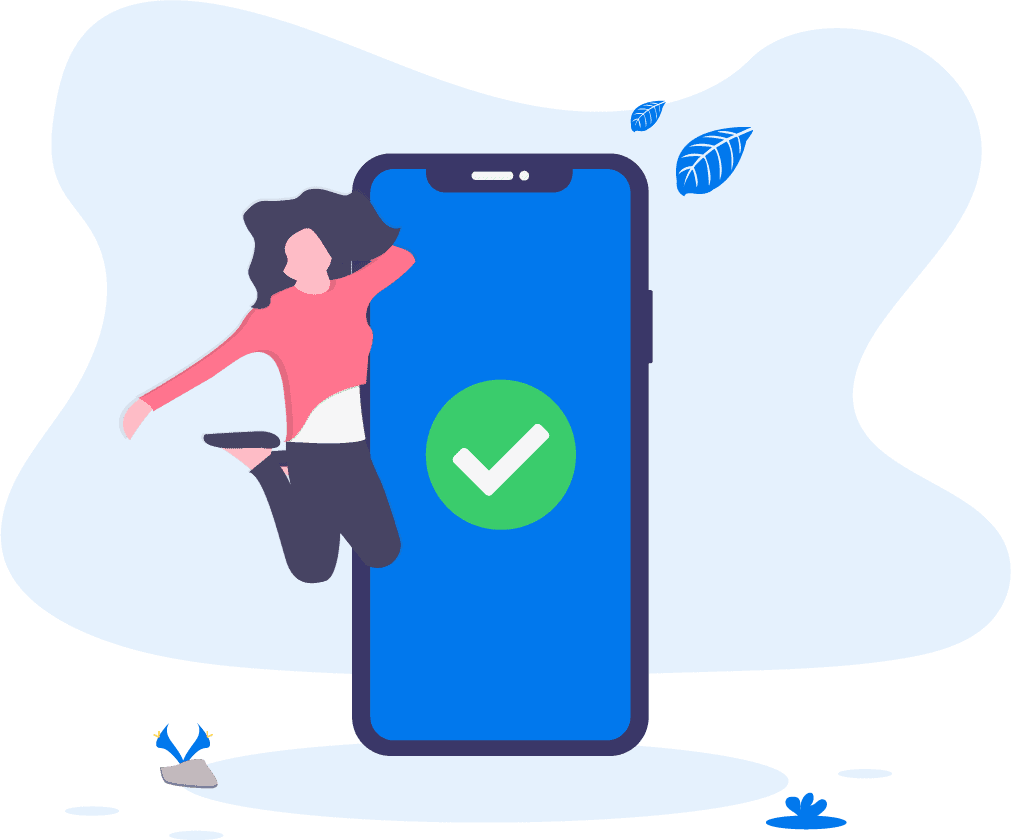 The Code can be used with any service, just pick the car you need and add the code.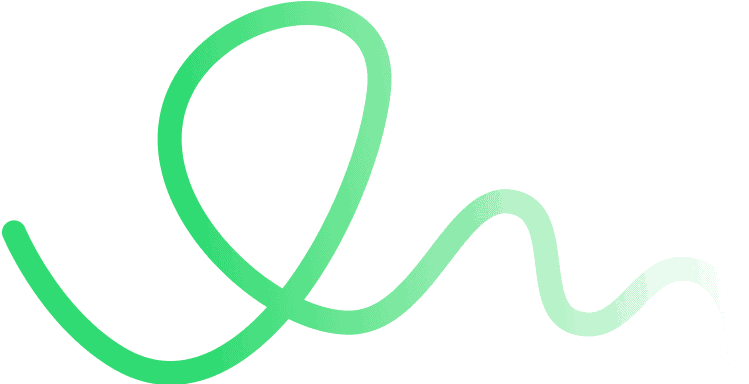 Get ready to save big on your next airport trip with code 5AIR! Booking with us has never been easier. Simply add your booking details and customise your service type. Once you reach the confirmation page, scroll down to the bottom and select 'Promo Code'. Remember to keep your CAPS LOCK on when adding the code. As soon as you apply it, you'll see the discounted price displayed. Don't miss out on this amazing offer – book now and enjoy your discounted ride to the airport!

Adding your Code in the Online Portal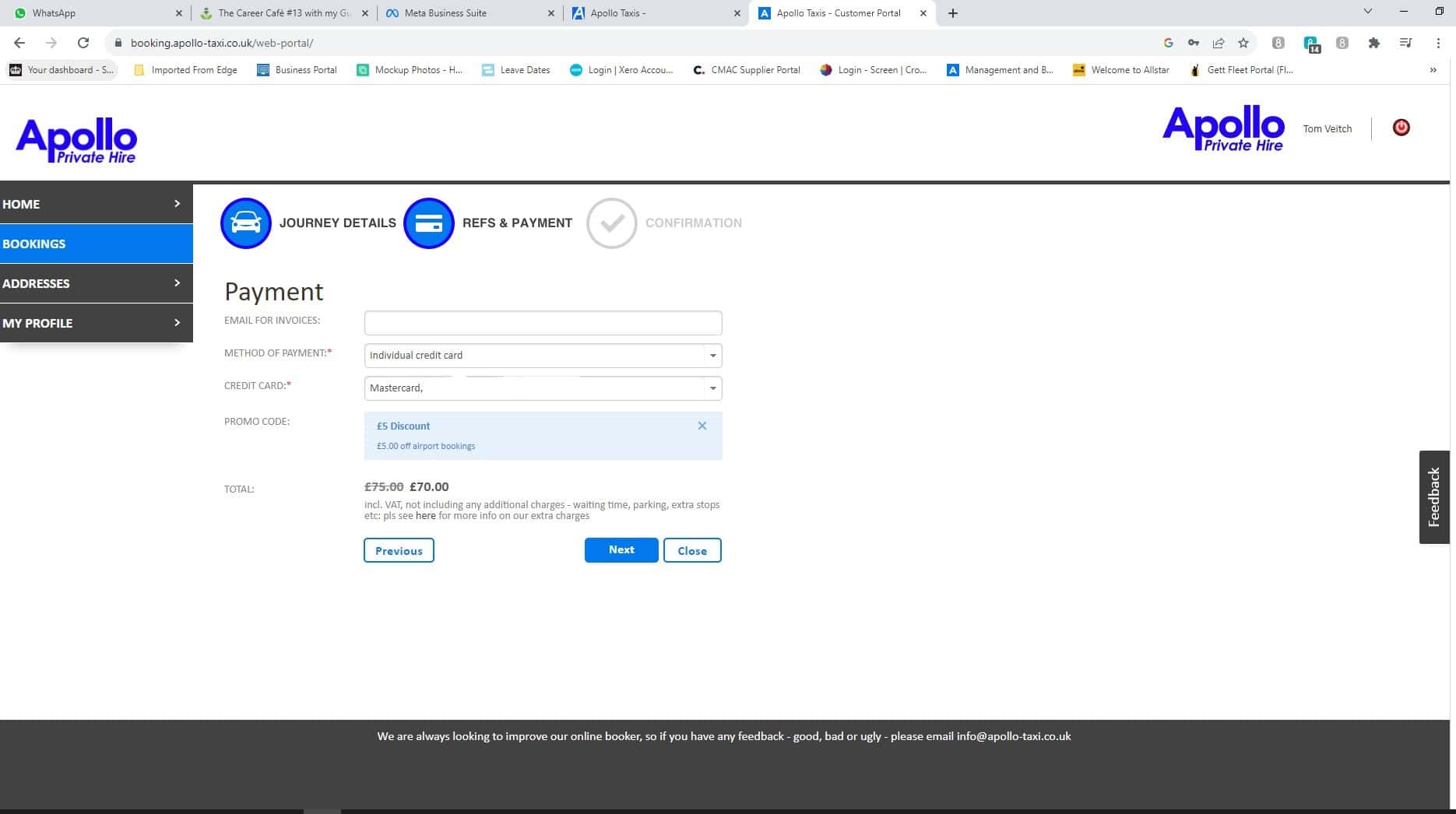 Much like the App adding the code online is very simple.
Make your way through the booking form until you get to the confirmation page. You will see there an option for 'Promo Code' simply enter the code 5AIR and your discount will be added.