Price reductions
Price reductions for customers
Increased earning for Drivers
Giving back during a cost of living crisis
At Apollo, our mission has always been to provide a service that benefits and uplifts the community we serve. We take pride in our unique approach, whether it's our perspective on technology or our operational methods. Throughout everything we do, our customers are our top priority, and their support has been unwavering. We truly believe that we have the best and most loyal customer base.
In 2020, we faced a challenging situation due to the pandemic. To survive during those uncertain times, we had to make tough decisions, including closing our town center office and reducing our staff numbers. However, we were fortunate to receive support from the government and local councils, which gave us hope. The real challenge lay in emerging from this crisis. The economy became increasingly volatile, with rising prices that added to our difficulties. In order to overcome these obstacles, we had no choice but to raise our prices. We understand that this was tough for our customers, as well as our drivers. It was an incredibly challenging 18 months for everyone involved.
While the cost of living crisis still persists, we believe that now is the time to show our gratitude for the loyalty you have all demonstrated. As a token of our appreciation, we are committed to reducing our costs to you and giving back to the community.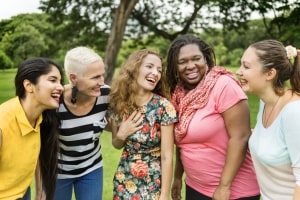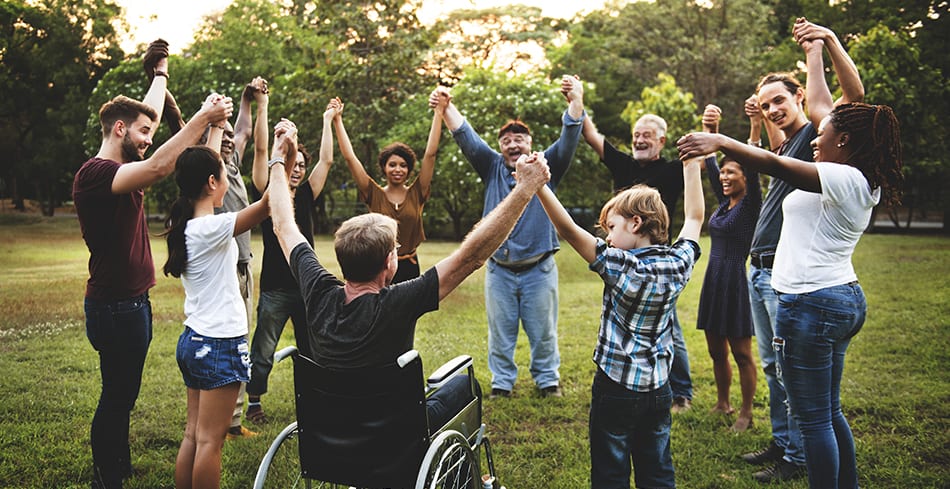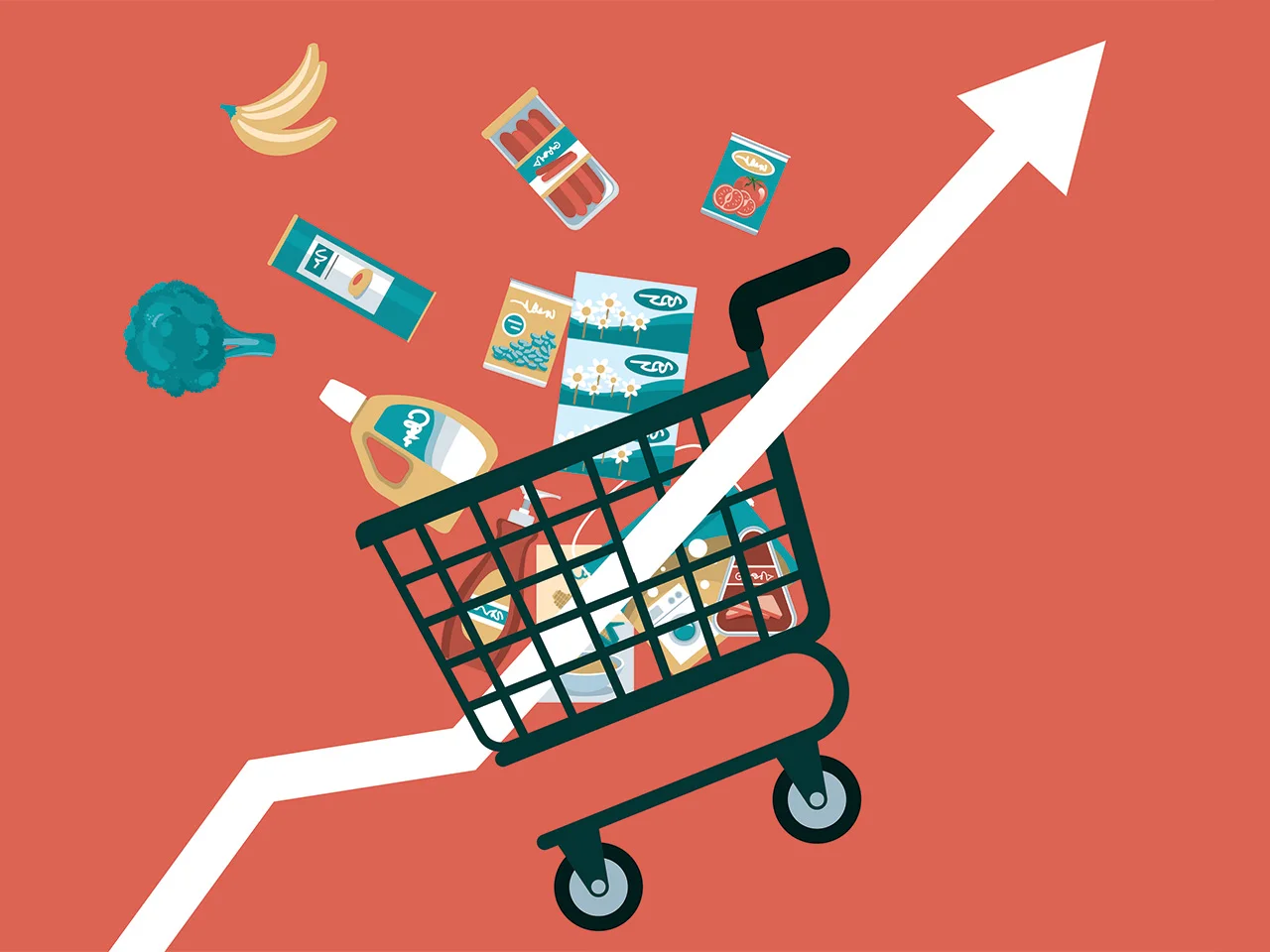 At Apollo, we strongly believe in fairness towards our customers. As we undergo business restructuring and costs begin to decrease, it is only right that we share these savings with you. We consider ourselves fortunate to have made significant investments in technology five years ago. This has allowed us to operate with lower staffing, computing, and operational costs. As a result, we have been able to regain our pre-pandemic levels without the need to revert to our previous cost structure.
Additionally, the price of fuel has returned to a sustainable level, and there have been announcements of reduced gas and electric prices. These cost savings can now be passed on to you, our valued customers. We are committed to ensuring that you benefit from these positive developments and that our services remain affordable and accessible to all.
When considering how to implement cost reductions and pass on the benefits to our customers, we were acutely aware of the immense loyalty we receive not only from our customer base but also from our drivers. After all, without them, our business would not exist. It was crucial to ensure that they did not suffer any setbacks during the restructuring process. We have dedicated significant effort to finding ways to support them.
In addition to the expected increase in workload resulting from cost savings for customers, we have made the decision to raise the compensation for our drivers on each job. Our goal is to ensure that they receive at least the same amount as before, and in many cases, even more for every job they complete. Accomplishing this has been an extremely challenging task, but just as we are committed to providing our customers with a fair deal, we are equally dedicated to a fair deal for our drivers.
By implementing these changes, we aim to demonstrate our gratitude and reinforce the importance we place on both our customers and our drivers. We strive to maintain a balanced approach that benefits everyone involved in our ecosystem.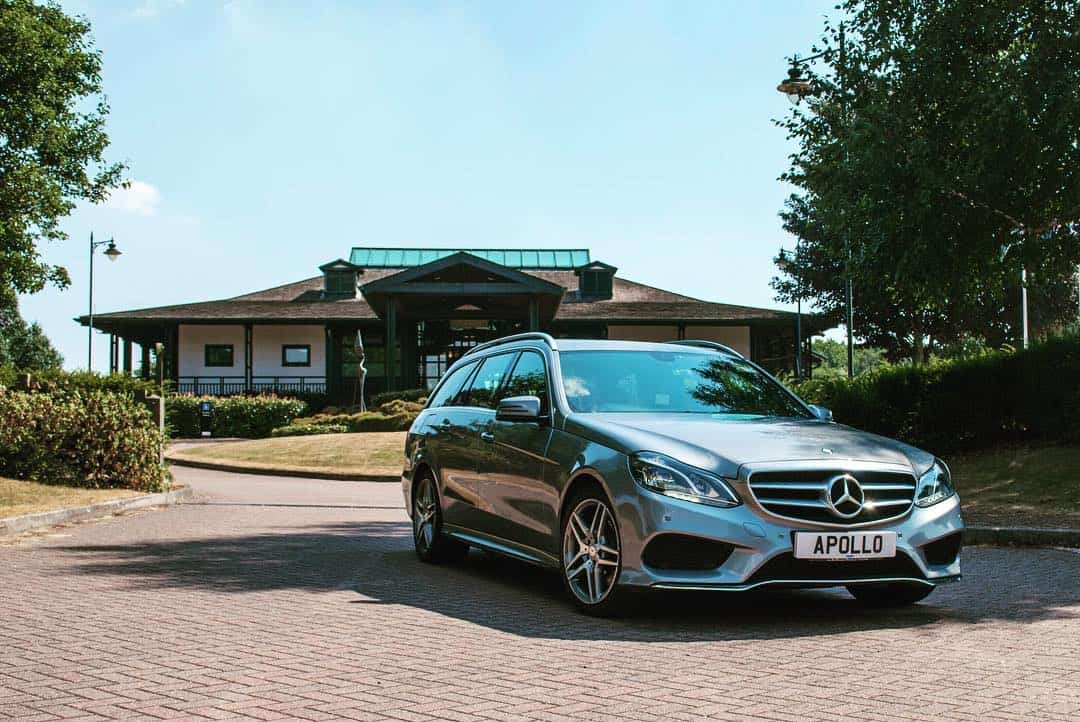 As an integral part of the community and a vital lifeline for many, we are confident that a price reduction will be warmly received. Our aim is not only to provide this cost benefit but also to deepen the existing strong community connections we have established.
Rest assured, we remain committed to delivering excellent service and continually improving to provide you with the best experience possible. At Apollo, our identity is intertwined with being an active member of the community. Even during the most challenging times, you have consistently demonstrated that we are truly a part of something special. By giving back through these cost reductions, we aim to show just how much you all mean to us.
Furthermore, we will persist in our efforts to recruit exceptional drivers to enhance our service and invest in advancing our technology for an even better booking experience. We recognize that continuous improvement is key to meeting your needs and exceeding your expectations.
Thank you for your continued support as we embark on this journey together, dedicated to serving and uplifting our community.