The Move Online!
Three years ago Apollo invested heavily in software that we believed with development could lead us into the future. Our plan was that this would happen over the next 10 years. Since then we have experienced a global pandemic which has sped up our original vision and made it become a reality far faster than we imagined. The aim of this post to lay out our vision and why we believe the decisions and bussiness moves we have made will ultimately keep us relevant in an ever changing world.
Details
Apollo Taxis Kent
04/11/2021
Website: Apollo-taxi.co.uk
This article aims to lay out the reasons for the change of direction in bussiness and give examples of the benefits to both customers and driver partners by improving service and safety.
What was the plan?
Apollo set out with the aim to provide Maidstone with a service that was in line with modern trends and could continue to develop into the future. We wanted to remain current whilst constantly pushing the boundaries. Safety going forward for both customers and partners was a key driver whilst keeping up with an ever evolving world and constantly changing customer demands.
Instant Results
The first part of this journey was to introduce a game changing app that was able to provide dynamic response times and include great safety features to both customers and drivers. This included tracking links and being able to see an image of your driver and know what car was arriving. We were also looking to provide consistency for both customers and drivers by allowing the software to run the majority of the dispatching. This meant that everyone involved would receive a dependable & high level of service at all times of day.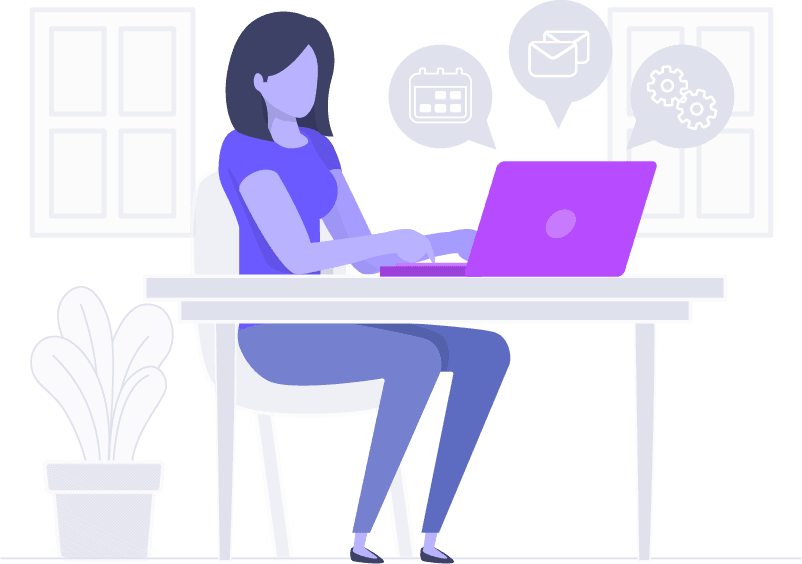 We are a forward-thinking software company that likes to do things differently. We have something very special – our 'autonomics' engine is the only system on the market that can offer you a truly dynamic solution to managing your fleet as one integrated resource. In addition, our capacity management, dynamic delay, award winning app based functionality and revolutionary data analysis tools complete the package, enabling us to offer operators a complete solution that delivers real benefits.
Analyzing Our Problem
We became aware a few years ago that the way we think about transport and how we used it was going to change. People no longer wanted to wander around trying to find a taxi or spend hours calling around for quotes. Customers demanded they could access quotes and bookings within seconds on their phones. We also realised that the technology that was available (and would improve) would be able to complete task much faster than people, giving both the customer and driver a slicker experience. It became increasingly obvious that the way in which people wanted to pay was changing, so we had to come up with a smooth and fast way of taking payment. All of this would take time to change and we were aware that both parties, drivers and customers would need time to adjust, we needed a hybrid. Drivers needs were also changing, they were no longer happy with being sent all over the place and demanded that the mileage they were doing needed to be reduced so we had to come up with a solution that meant they would benefit. In turn this would also eradicate the age old issue of controllers feeding their favorite drivers.
Creating A Custom Solution
The smaller towns follow the trends of the big cities, that has always happened and will happen forever more. London being our closest major city we knew that people would want to get quotes and book cars in an instant, we knew they would want tracking links, to be able to see their driver and car. Customers would also want to be able to pay with ease and not worry about carrying cash. Drivers would demand job security, they were tired of turning up to jobs that were not there, they wanted to know they would get paid for every job. We found the solutions. It doesn't suit everyone but we thought had a while to let people understand that things were changing and that we were the frontrunners. Then the pandemic hit and it forced people to adapt. Our view was and still is that things wont go back to the way they were. So we implemented changes quicker and are now where we wanted to be in five years time. Running a online company that is there to provide outstanding customer service to the people of Maidstone and keeps YOU up to date with the trends that have already happened in other areas.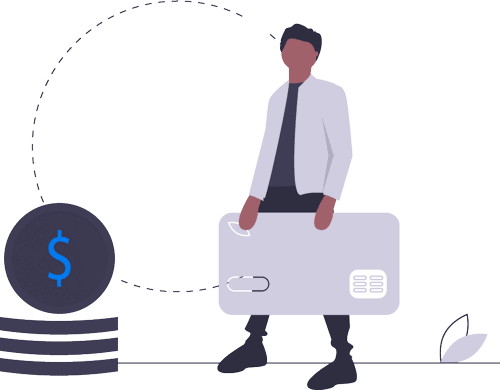 Why go cashless?
One of the major changes is the move to online only payments. This is possibly the biggest change of all, and despite what you may think has nothing to do with Covid. All the pandemic did was show us that it can be done and with relatively no issues for most people.
So why have we takin this decision?
The first and easiest point to explain is that it is now without doubt the preferred way to pay for the majority of people.
It also allows us to monitor all payments and make sure that we are able to deal with any problems quickly and effectively with no long drawn out disputes around payment.
However most important to us, it is all about safety and security. When you register a card a 3DS check (recently updated to 3DS2) is carried out and that verifies to both parties that this is a secure transaction. That means your bank is sure the payment is legitimate and we know you have the funds to pay. The customer then has no need to carry or exchange any money in the car reducing any risk of confrontation over payment. The driver feels secure knowing that they will be paid for every journey. Before this we had several incidents of assaults' on drivers and non payment of fares. Since we have made this change these incidents have (so far) been eradicated.
The other major factor that has almost been wiped out & which improves our service for both drivers and customers is the introduction of a cancelation fee. This applies when a driver has been dispatched to a journey and the job is then cancelled or the customer does not show up. This helps the driver because again they can be sure that they are being paid for every journey regardless. More importantly it helps the customers. All cab companies are plagued by customers ringing around and booking cars but not showing up. This wastes drivers time but more importantly means that genuine customers are having to wait longer to get a car. Now that this has been almost stopped completely people can get a ride quicker and know that it genuinely is the closet car available. There's is nothing worse than getting in a car on a cold night and the drivers tells you they could have been with you 20 minutes earlier but they were getting messed around by people not showing up!
It is also worth noting that the journeys are not charged until the job is completed. The reason we run the check for funds (shown in your bank as a pending transaction) but don't debit the funds until after is for two reasons:
1. Any extras can be automatically added at the end, these could include waiting time, extra stops, parking and there is no need to have to pay this in the car.
2. If you cancel your journey before it is sent out you don't have to ask & we don't have to send refunds. The pending amount will just go back into your account as available funds. No money is taken.   
The Results
What does that change to online mean for the people that use us. Customers and drivers.
Increase In driver Productivity
Increase In completed journeys
Download to Get Started
Download the app today and get all the benefits to moving forward to a new way of traveling