Improving customer service through technology
At Apollo Private Hire Ltd we have always taken pride in our ability to offer outstanding customer service. And now we have made it even easier to connect to us in seconds and let us know how you rate our service.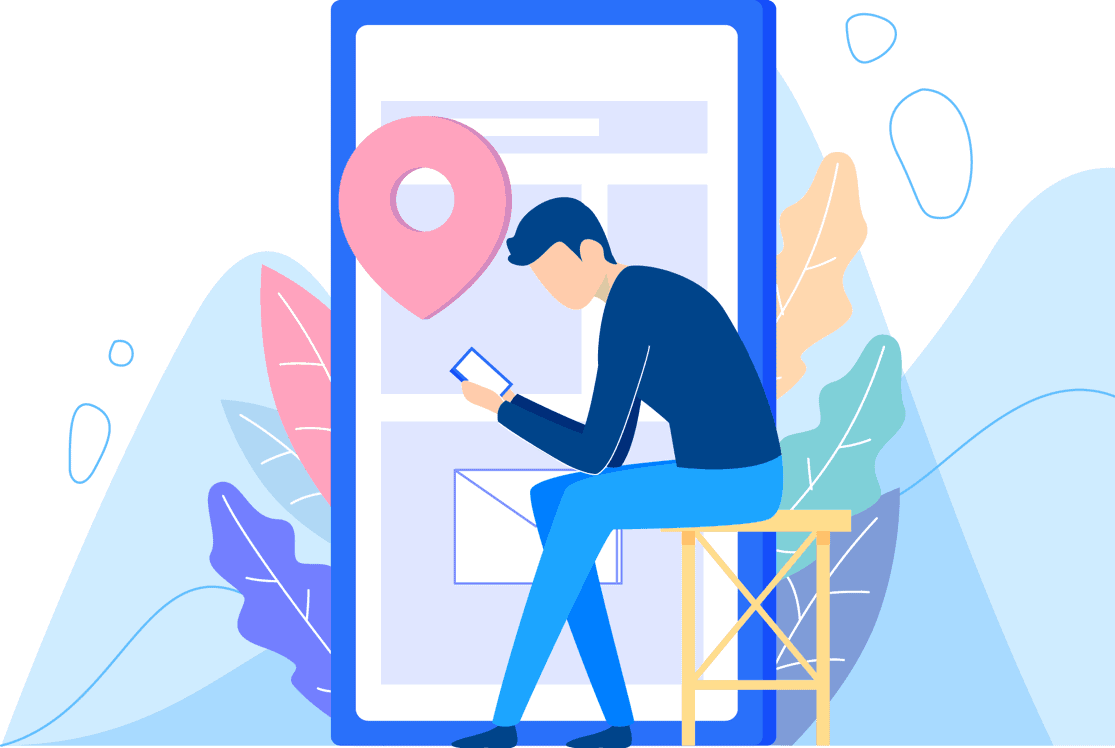 Our aim is to provide our fantastic clients with the service they deserve by offering outstanding customer service coupled with ease of booking. We know through the feedback we have that 99% of the time we achieve this. Our heavy investment in technology and our driver recruitment places us as the first choice for many when it come to booking road travel. However we realise that we can always do more and also that the only way we can improve is to listen and understand the feedback we get. We also realise that occasionally we may get things wrong and to us this is the most important feedback we can receive, If we don't know whats wrong how can we improve? So to make sure that we never miss anything and that any issues get resolved quickly we have introduced instant CRM's (customer relation management reports) through our app.
If you are not satisfied with your journey and you rate it less than 3 stars, both the office and a member of management will be informed by email and it will be investigated straight away. We will let you know the outcome and make sure it is satisfactorily resolved.
About our App
We believe that we have the best product on the market and this is achieved through the best technology available.

Mobile App Development
Our app is developed to be seamless from start to finish and is the only app locally that can measure genuine availability and times. 

Roadmap & Strategy
Whilst others are working on plots and traps our system monitors real time situations to give you a genuine pick up time. It also knows exactly how many vehicles and what type it has to work with at any one time.

What you See
Through the app you can see genuine pick up times, all your journeys, past, present and future. Get receipts, track drivers, forward tracking links and rate all journeys. 

Business Travel
Organise your business travel through our app. Allocate different cards for business or personal travel, claim receipts and keep an eye expenditure. If you require an online portal if there are multiple clients get in touch

Clever payments
 We only take money from your card once the journey has been made, all journeys take a pre-authorised amount so that if the journey changes and its not as much as we thought its put straight back into your account. 

WorldClass Support
We're not just an app, we are a team of dedicated customer care driven people who are here at the end of a phone to help with any issues, and of course if apps are not your thing to take your bookings.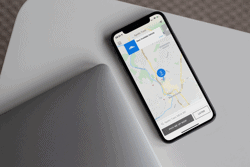 From Peter:
Always nice to see this driver nice to talk to after a long days work and sadly it's only a short trip home I could stay with him all day
From Sophia:
| | |
| --- | --- |
| | I always choose Apollo because of their Quick, friendly drivers and very good service. Thankyou. |
From Praveen:
| | |
| --- | --- |
| | Apollo provided excellent service, tracked flight arrival time, and were waiting at arrivals for me when I got there |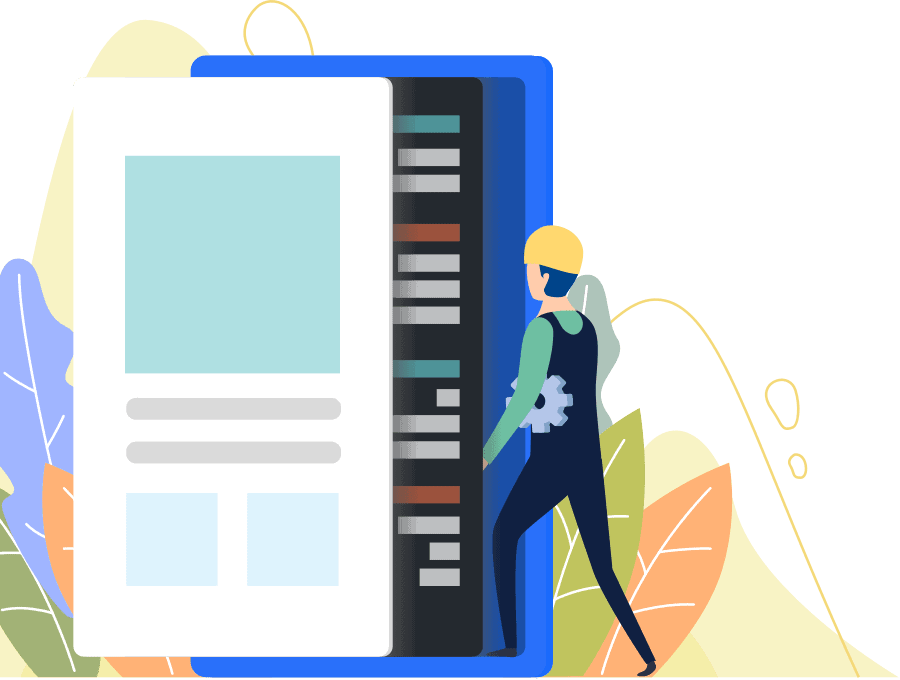 We are always developing
At Apollo we never stop making improvements. We are always looking to achieve more and improve what we have on offer. Your feedback is vital to that so keep on letting us know how we are doing, good, bad or ugly.