Quick and easy  Payment
Options 
Here at Apollo we understand the need to for quick and effective solutions to all aspects of our business. Apollo are always working to find way to make our booking and payment process easier and more secure for our valued customers. Card payments is old news now but registering your card for automated payments saves you even more time and means all bookings are secure and you can see your transaction history 24/7.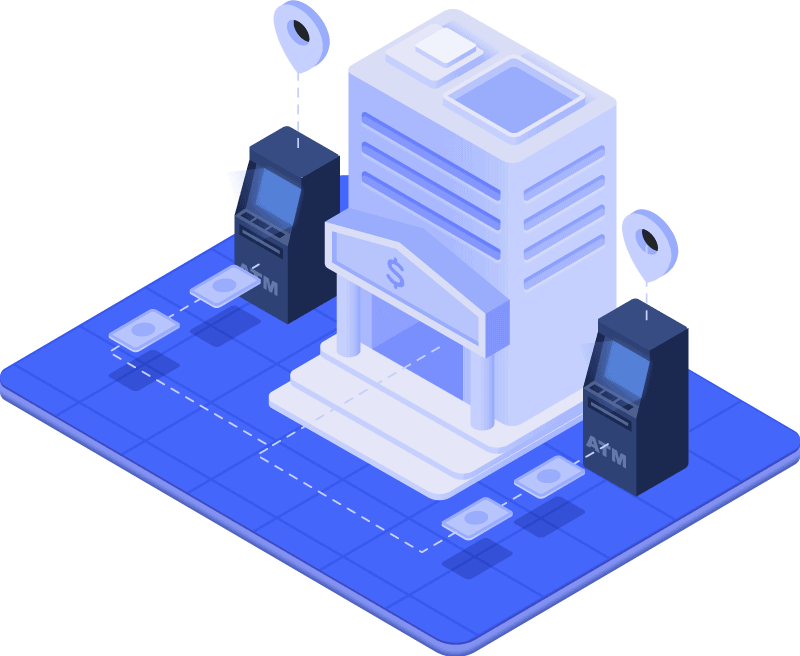 The new standard in digital payments
 Why would you want to register a card with a taxi company? Its a fair question, but think about it, take a look through your phone, Amazon, Deliveroo, Just Eat, Apple Pay, Google Pay, Xbox, Playstation, Lottery, Netflix the list goes on and on. Its more than likely your card is registered on these apps so that making payment is quick and easy. Well why not make payment for your journey quick and easy too!   
Pre authorised transactions
When your journey is booked we will let your bank know that you have made a booking, they will make sure that money is available (this will show in your bank as a pending transaction). Once the journey is complete we will charge your card. If you cancel the journey, or the price is less that we quoted you will get the money back automatically, 

Purchase Protection
We will not take money from your card until a journey has been made. The money remains with your bank until an instruction to release the funds has been made afterwards. All transactions are made through and regulated by FirstData who also ensure we are PCI DSS compliant. So you can rest assured all payments made are secure and your data will never be compromised 

Your Data
At Apollo we will always make sure that your personal data is kept secure which is why we will never be able to see any of your full card details. If we ever need to locate your payment we will asks for the last 4 digits of the card. This is the only infomation we have access too. This means that we stay compliant and that no one from within or outside the company can ever access your data.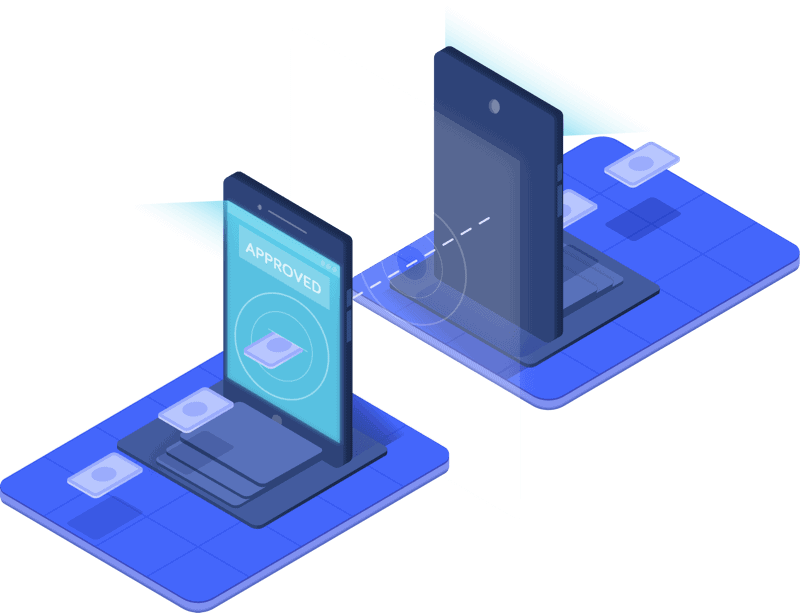 How do I register
We have made the service user friendly and easy to access, you can book a car and register a card online, or through our app. Alternatively next time you call ask to register a card and we will email you a secure payment link. Once its done that's it, you never need to pay the driver direct again.  
Look after your Family, keep your world safe.
 Have you ever thought how reassuring it would be if you could give your family an app or phone number that meant if they got stuck and needed to get home you could make sure this was possible. If there's an elderly or young family member you want to look after let us know. We can register a card to thier number (and remove it at any time) so when they call or book on app the journey can be charged to your card.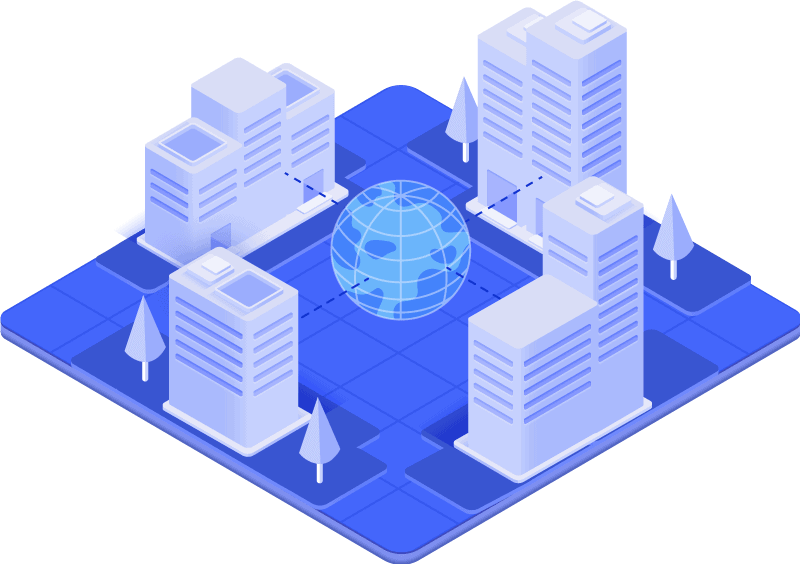 A service for all
As the world adapts and changes we strive to push the boundaries and incorporate new technology at all levels. However we understand that this will not suit all so we will still operate the 'old school' way with phone call's and payment with cash or card in the car. We will always work in a way that means as many people can use our service as possible.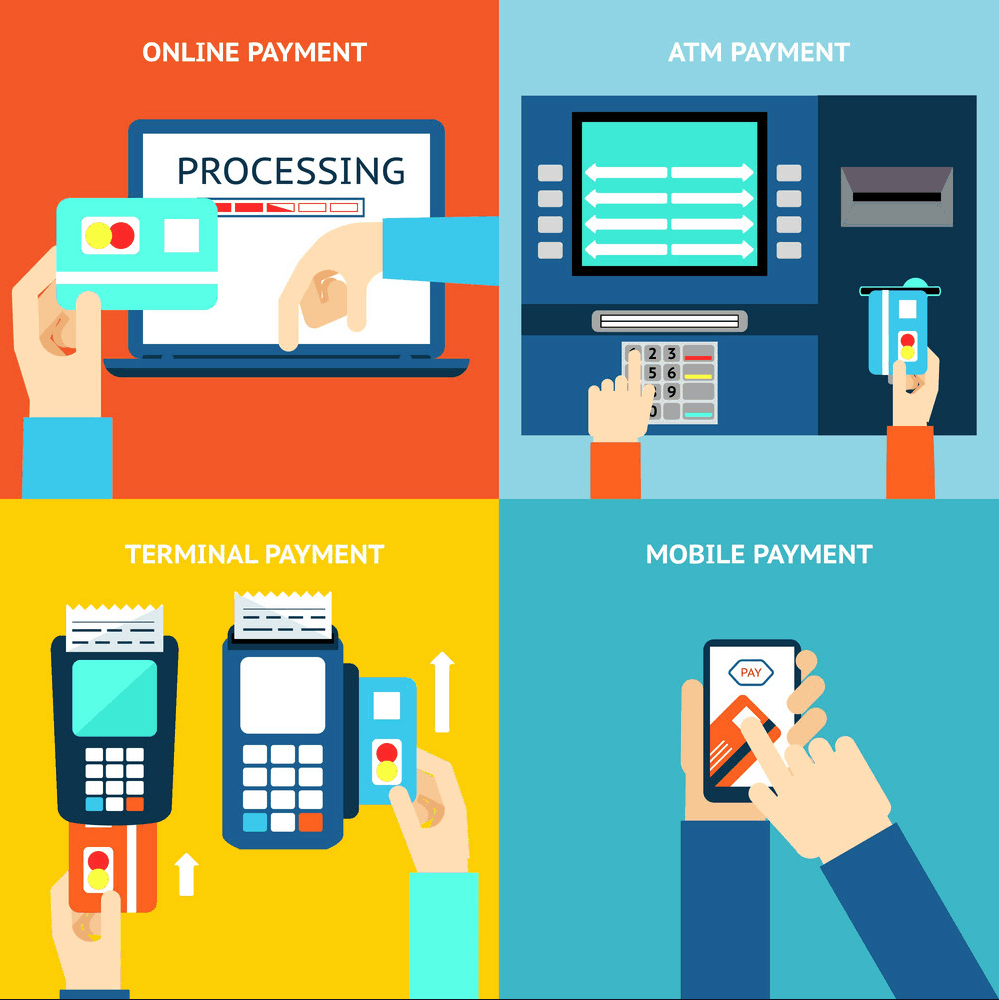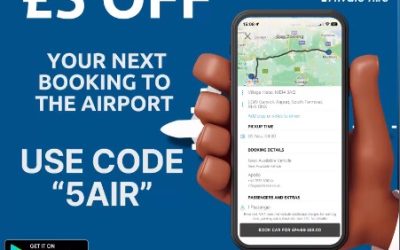 £5 off your next trip to the airport with code 5AIRWhen can you use the code:Promo code 5AIR works when booking a car to the following airports:London GatwickLondon HeathrowLondon StanstedLondon CityThe code will not work collections from the airport. Here's the...
We are available 24/7
We run 24/7 and aim to deal with communications quickly and effectively. If you have any questions or would like to get in touch we are here to help.