Unfortunately the image shown above is now the normal level of traffic that we are dealing with during peak times. Because of the way our pricing works we and the fact that our drivers are self employed, meaning the money they take is their earnings they are often struggling to make a wage. Apollo has a duty of care to the people the work with us, and we must make sure our drivers can earn a fair wage in return for doing a good job.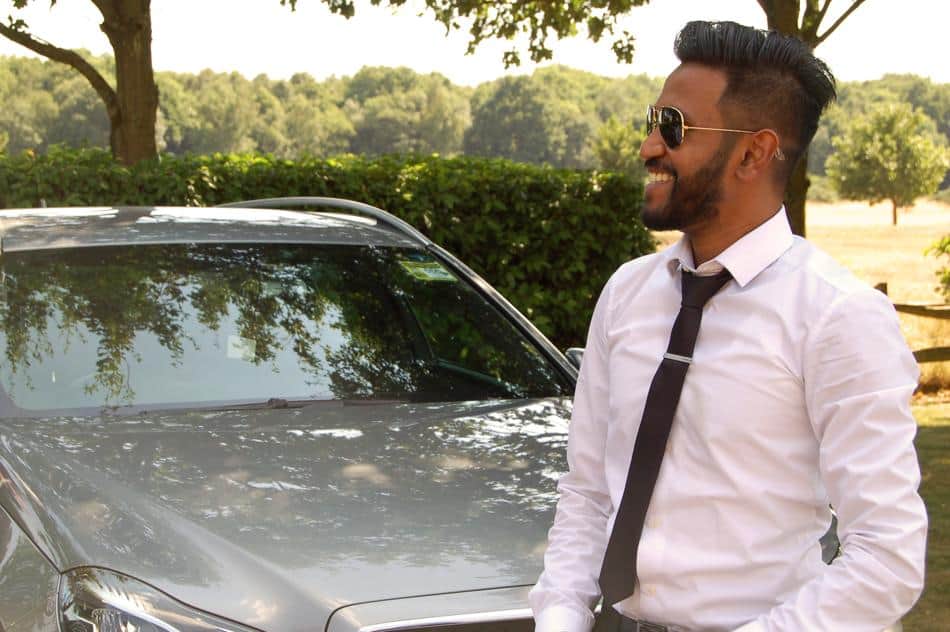 Surcharge during peak times
As a result we have taken the very hard decision to increase our fare's (implement a surcharge) during these peak times so that our drivers can earn the wage they deserve. We will add this surcharge from 07.30am – 09.15am and again at 16.00pm – 19.00pm Monday to Friday. At all other times of the day our normal tariff will run.
This does not alter the way we price jobs. You will still receive a quote for a job and as long as that's the journey you do that's the price you pay regardless of the route the driver takes,
It may also be worth bearing in mind that if you don't need to travel at these times you will benefit from travelling during the 'off peak' times.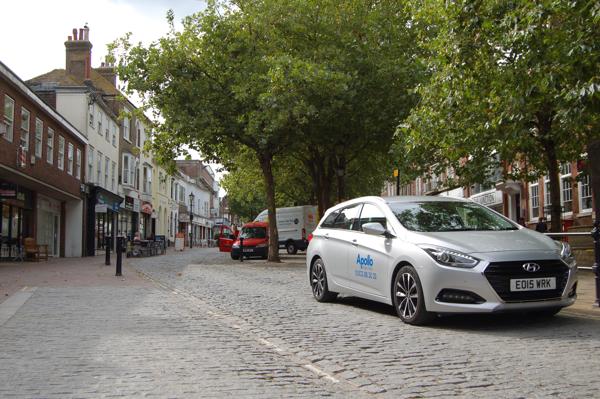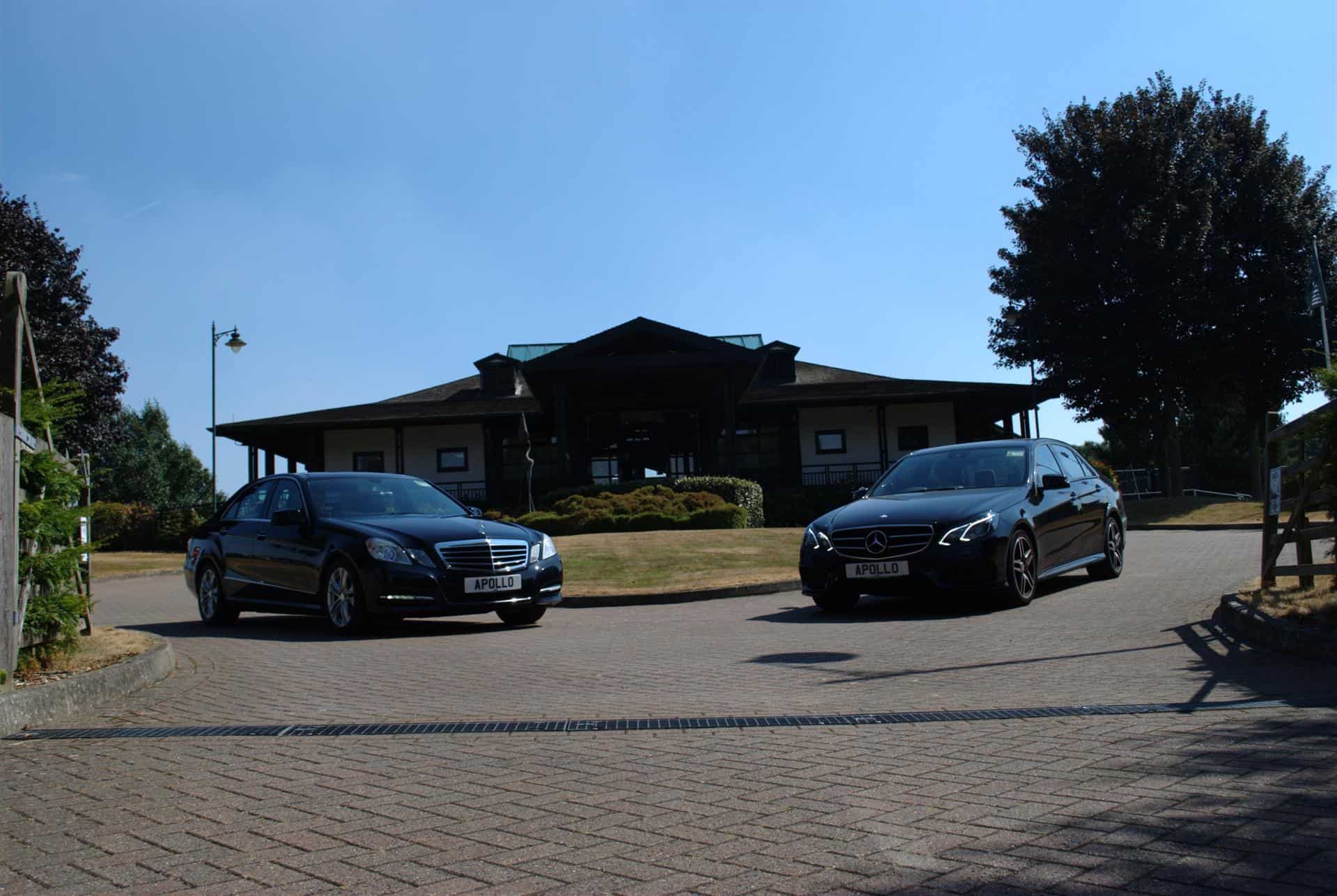 We appreciate your understanding on this issue and can promise that you will still receive the same great service as normal (in fact as a result of this we hope we can improve the level of service) but if you do have any issue's please do contact us via the button below.